Can I write a song for you? ? A personalized song is such a sentimental gift because music has the power to encapsulate the most important moments of our lives.
If you'd like to commission an original, custom Gregory Douglass song for a special occasion – written and professionally recorded just for you or your loved one – please email me for more details at gregory@gregorydouglass.com.
It's been such a joy to compose and record personalized songs for people in the past. I can't wait to connect deeper with you and continue the expansion of my songwriting through custom song commissions.
I have a limited amount of these opportunities, so please don't hesitate to reach out if you're curious about learning more...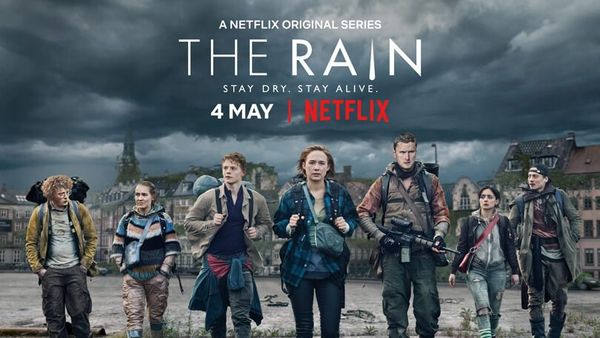 My song "Alibis" is featured in one of Netflix newest original shows "The Rain" – and what a prominent placement it is! The first season is now available to binge-watch :) #douglassandchill

Click here for the full story!